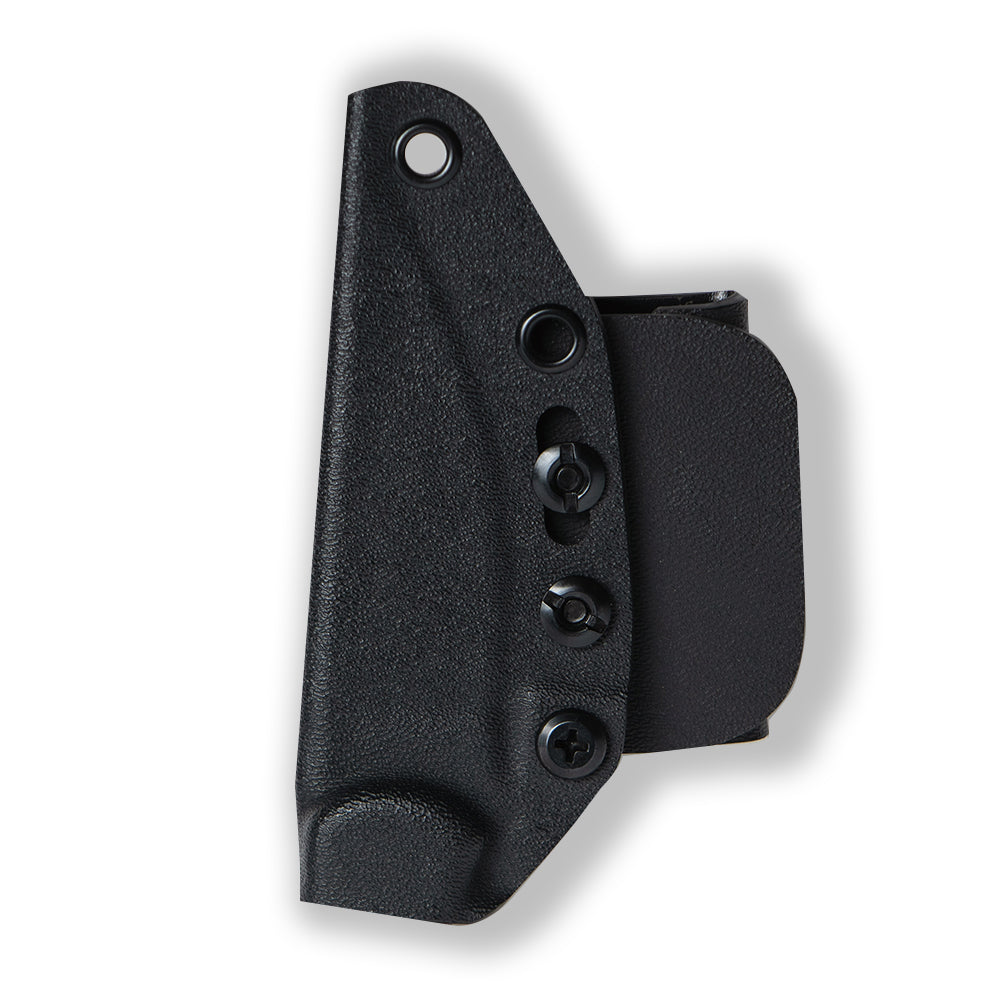 REPLACEMENT PART
REPLACEMENT PART 

Sign Up for Text Alerts!
Stay in the Loop on Product Drops and Exciting Promotions!
Thankful for Exception Customer Service and Products from MKC
I messed up when I first bought the discreet pocket clip. I didn't have it tightened enough for my Blackfoot 2.0 and when I was out in the garden at the farm, lost one of the screws and the backing for it. I reached out to MKC and without hesitation, they sent me the replacement parts. I assembled it properly this time and it works like a charm. I love it! Jess is THEEE best in handling customer needs and questions. So, yes, I am very thankful for MKC's attentiveness to their customer's needs and their attention to quality. Lifelong supporter of MKC, I am. Thanks, MKC!
Best service ever
My original sheath cracked, and I contacted MKC via email to see about getting a new one. That night I got an email saying the new one shipped. These guys are awesome to deal with, and their knives are the absolute best.
Gary,
We definitely try to get things taken care of as fast as possible around here! Customer service is extremely important to us, and we feel like it should be at the same quality as we make our knives. Thank you so much for the review!
missing screw
One of my sheaths mounting screws came off. One of my friends found my knife and returned it to me. I contacted MTC for some new screws. MTC sent the right away. Great customer service!!!
Great customer service!!!
I lost a screw and backer and reached out to MKC for replacement parts. They responded same day that I emailed them. It was on the weekend and I didn't think I would get a response until the next Monday. Got the replacement parts super quick. With customer like that I will be buying more products from MKC
Good clip. versatile
Replacement was excellent and the right price