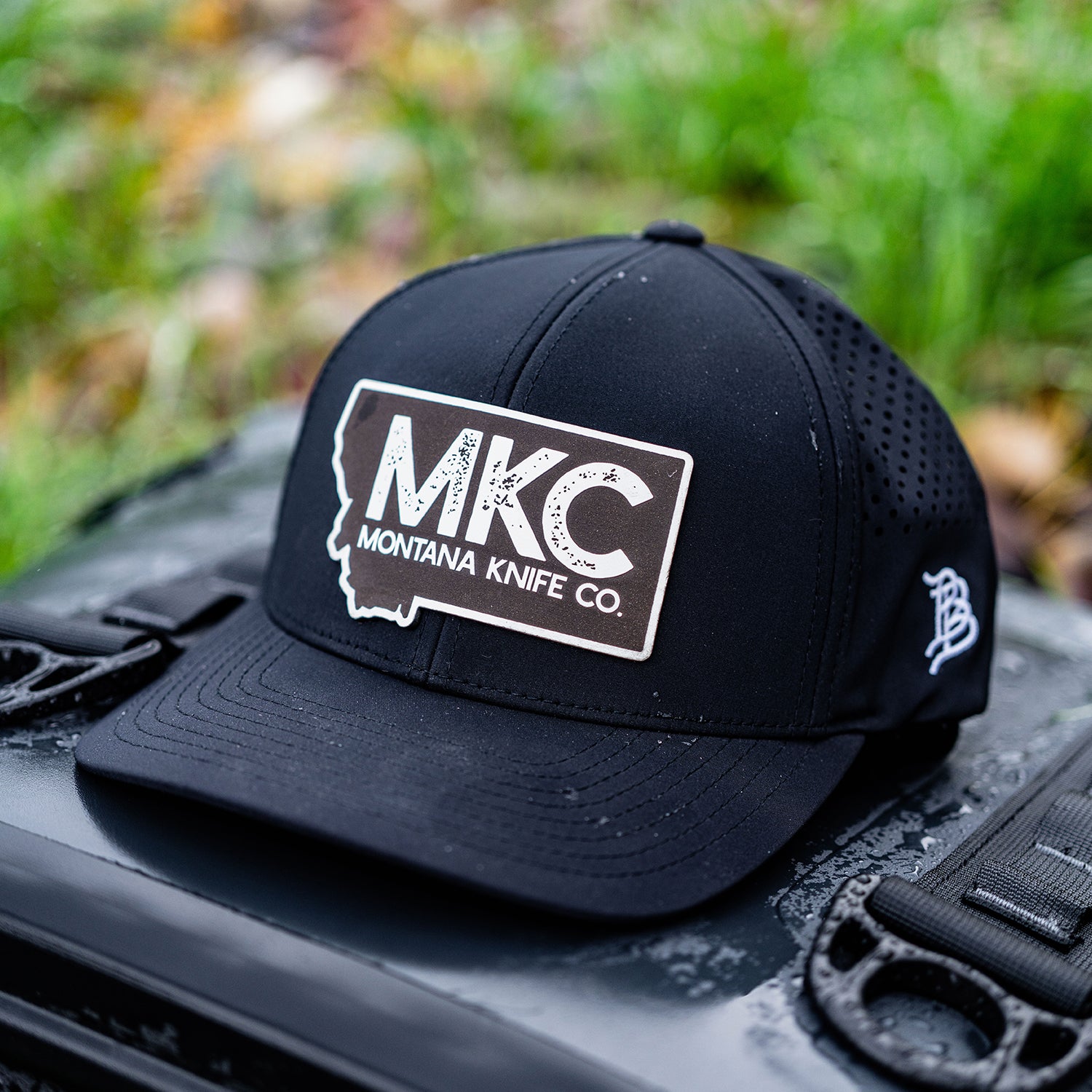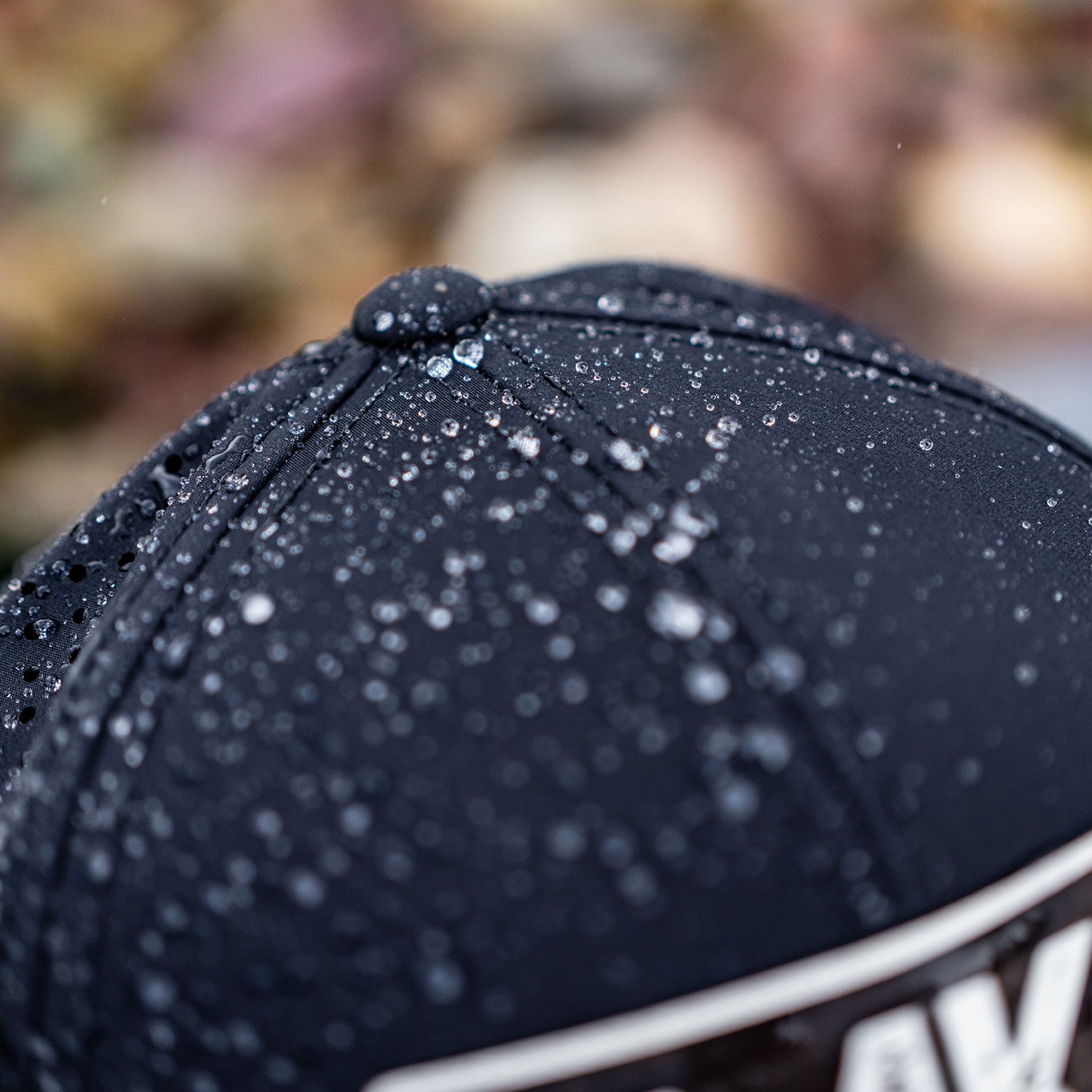 MKC BIG STATE PATCH - PERFORMANCE HAT
CUSTOM BRANDED BILLS™ PERFORMANCE HAT

LIMITED RUN COLLABORATION 

High performance is something we all like to hear. Well in this case we made it happen on your head! Sweat resistant, quick drying, and did we mention the most comfortable fit EVER!
All our patches are genuine leather. Like a baseball glove, the leather patch will darken and soften over time. 
Fit: Stretchable Snapback with Flexfit 110 technology
Shape: Mid-Pro Crown
Fabric: Poly Hybrid Spandex (It keeps you cool!)
Super comfy
Most comfortable hat I own
That's great to hear, Tyler! Thanks for the review!
MKC BIG STATE PATCH - PERFORMANCE HAT
Thanks for the review Tom!
Great hat
This is probably the most comfortable hat I have ever worn.
Fantastic Hat
Fits great, looks great. Very happy with this hat.
Glad to hear it Greg! Thank you for the feedback!
Really nice hat!
Comfortable! It's a really nice hat!
Thank you so much for the review!