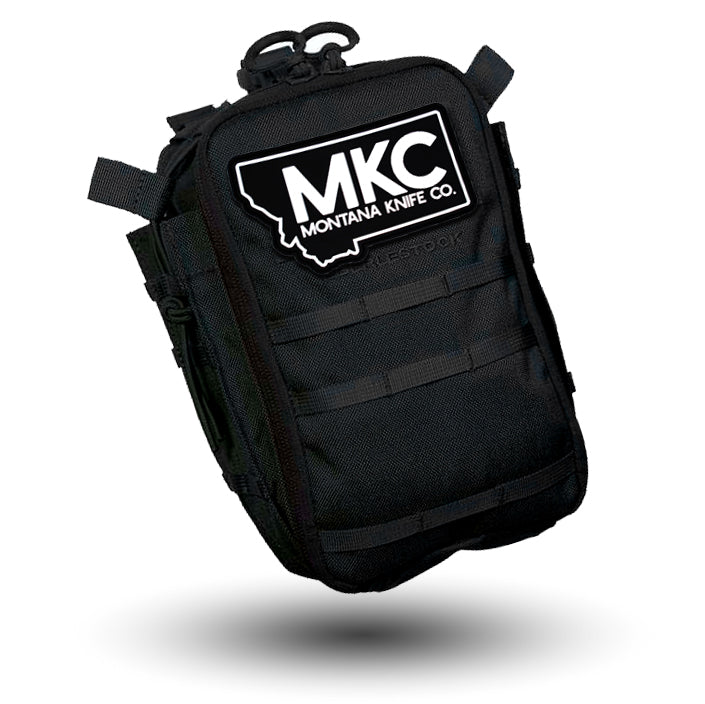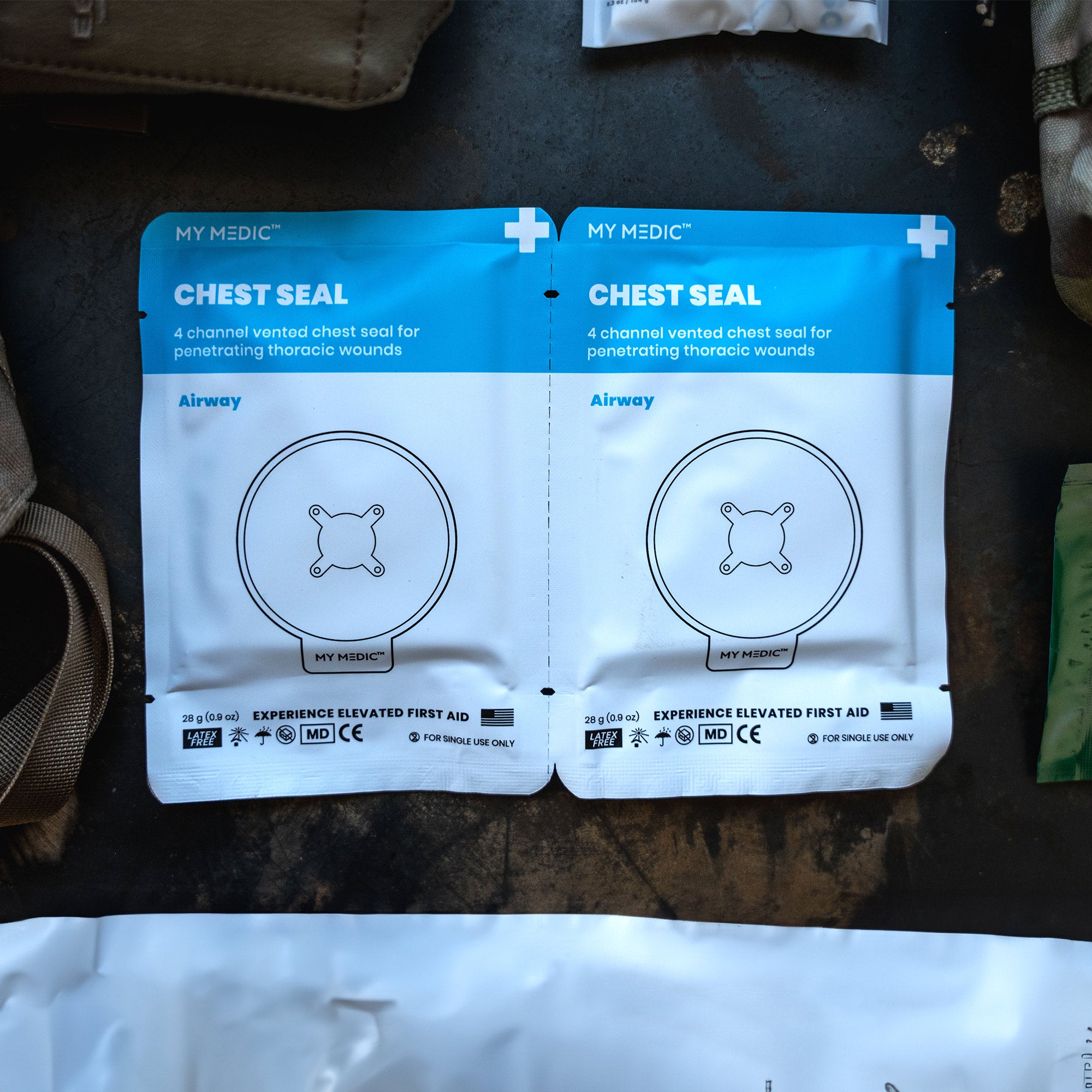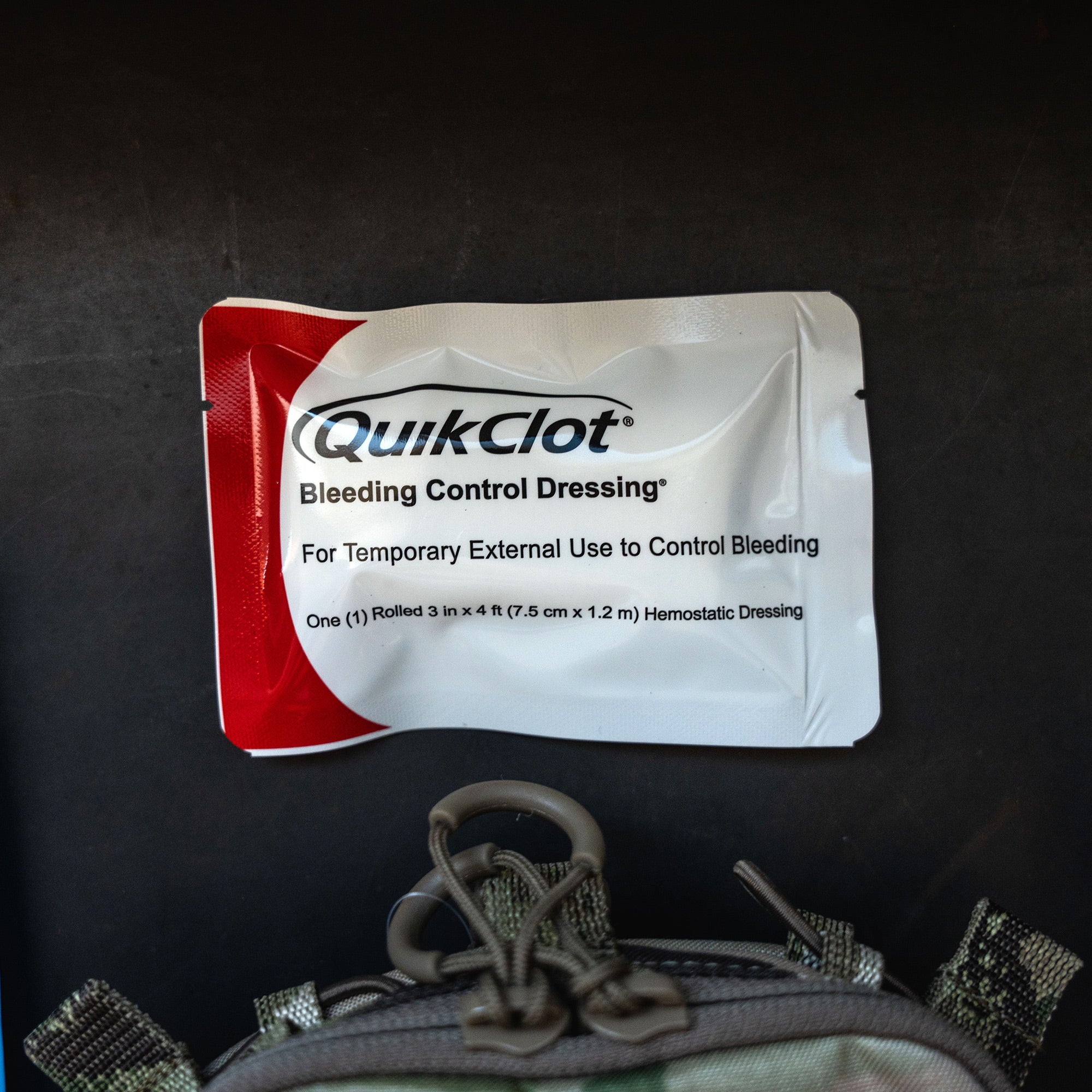 MKC MED KIT - BLACK


The MKC Packable Med Kit is an essential survival tool for any hunter or outdoorsman. This kit includes almost everything you need in the event of an emergency. The Eberlestock IndiTAK Pouch is a convenient and durable carrying case for easy transport in your pack or truck. The twin pack of MyMedic Vent Chest Seals provides advanced wound management for chest injuries. Quick Clot Dressing helps stop severe bleeding quickly. The Nasopharyngeal helps bypass upper airway obstruction at the level of the nose, nasopharynx or base of the tongue. The Compressed Krinkle Gauze and MyMedic Emergency Pressure Bandage can be used to treat various wounds. Lastly, the SOF Tourniquet is a lifesaving device in the event of serious bleeding. Get peace of mind while hunting with the MKC Med Kit. 

Want even more professional emergency and survival advice??? please check out our friends over at Fieldcraft Survival! CLICK HERE
CHECK OUT AN ITEM BY ITEM BREAKDOWN ON OUR YOUTUBE CHANNEL:
CLICK HERE
Much Needed
Been looking for a basic med kit to keep in truck—this was it. Can build it up, but has the basics for variety of needs (hunting, edc, accidents, etc.).
MKC MEDKIT
All the essentials. Great bag and timely shipping .