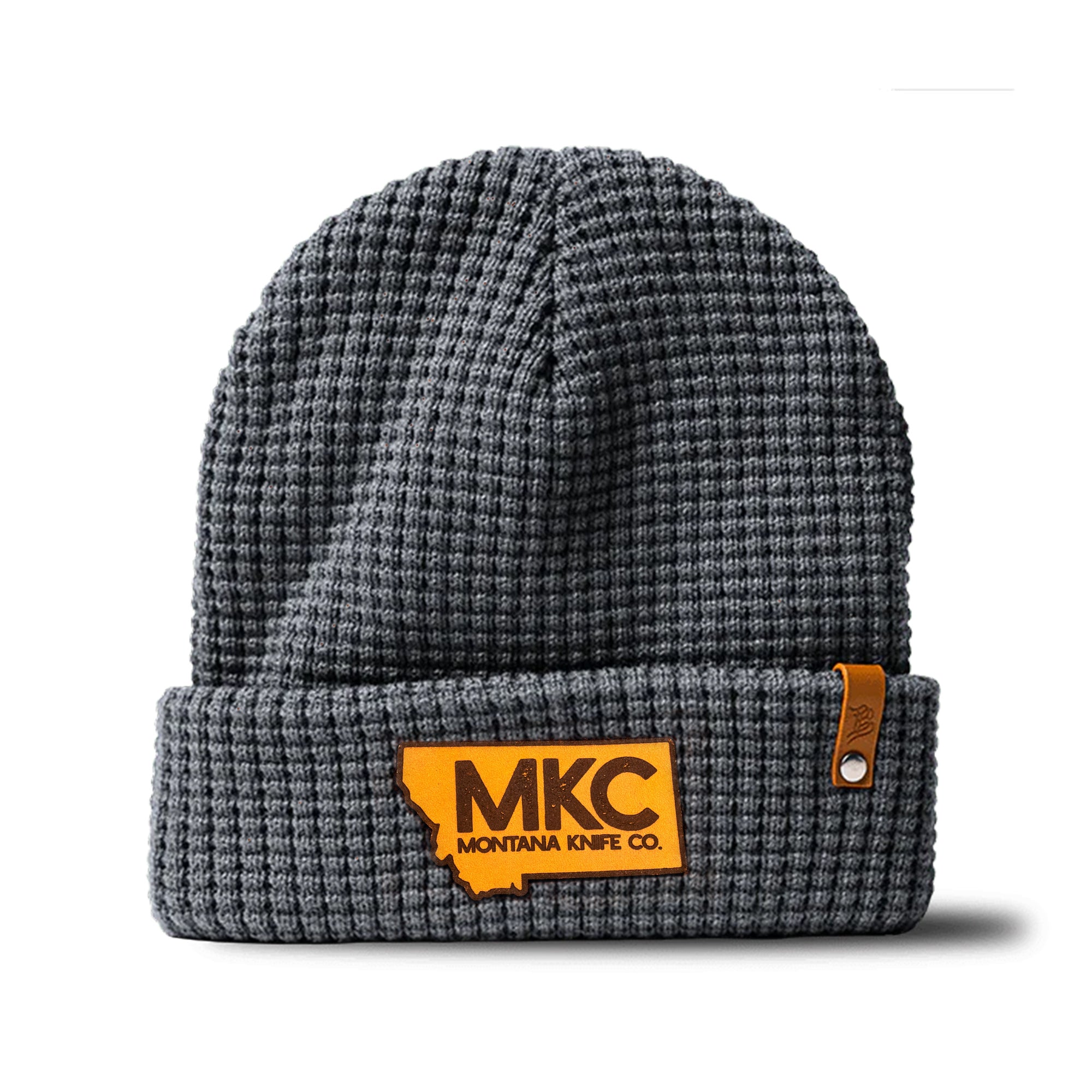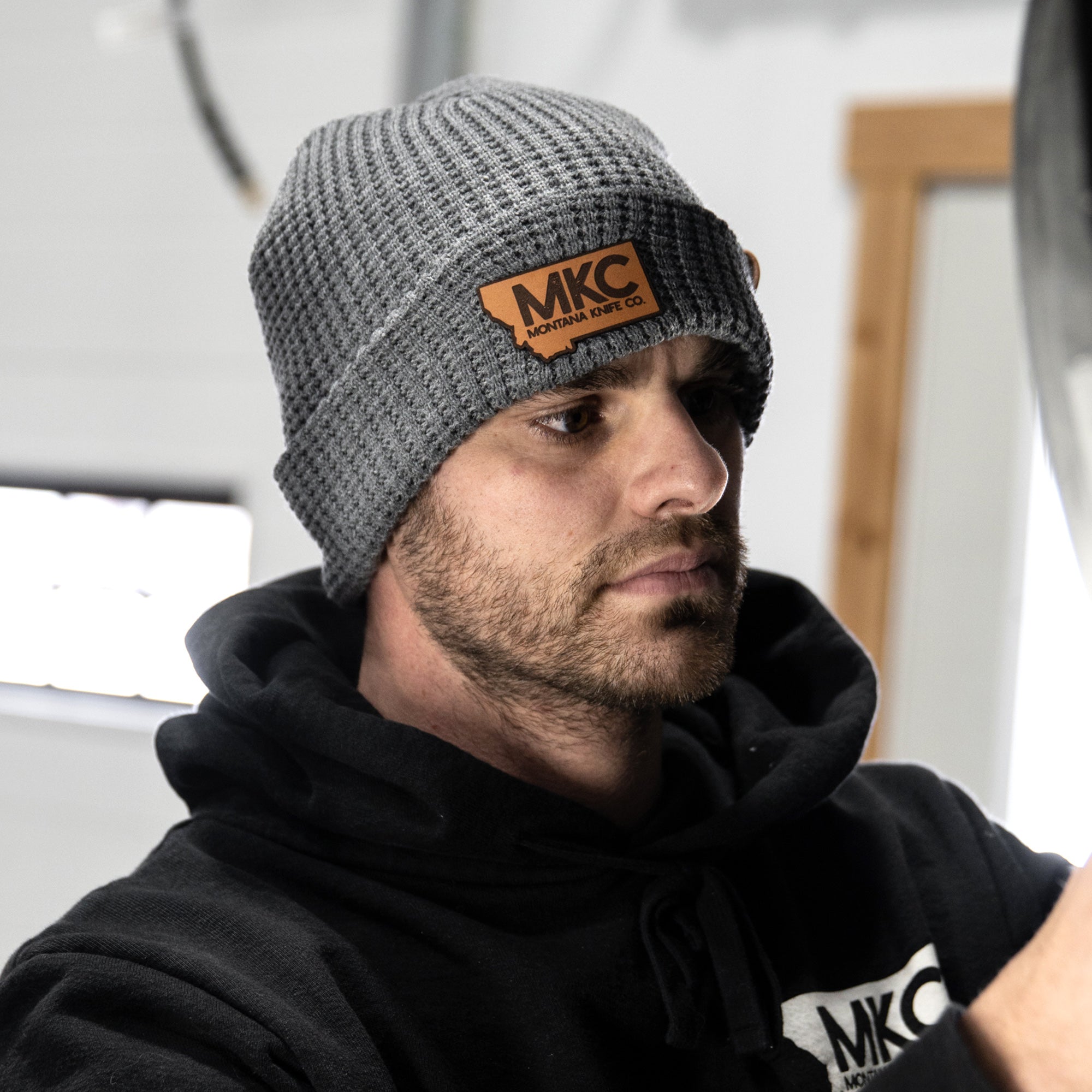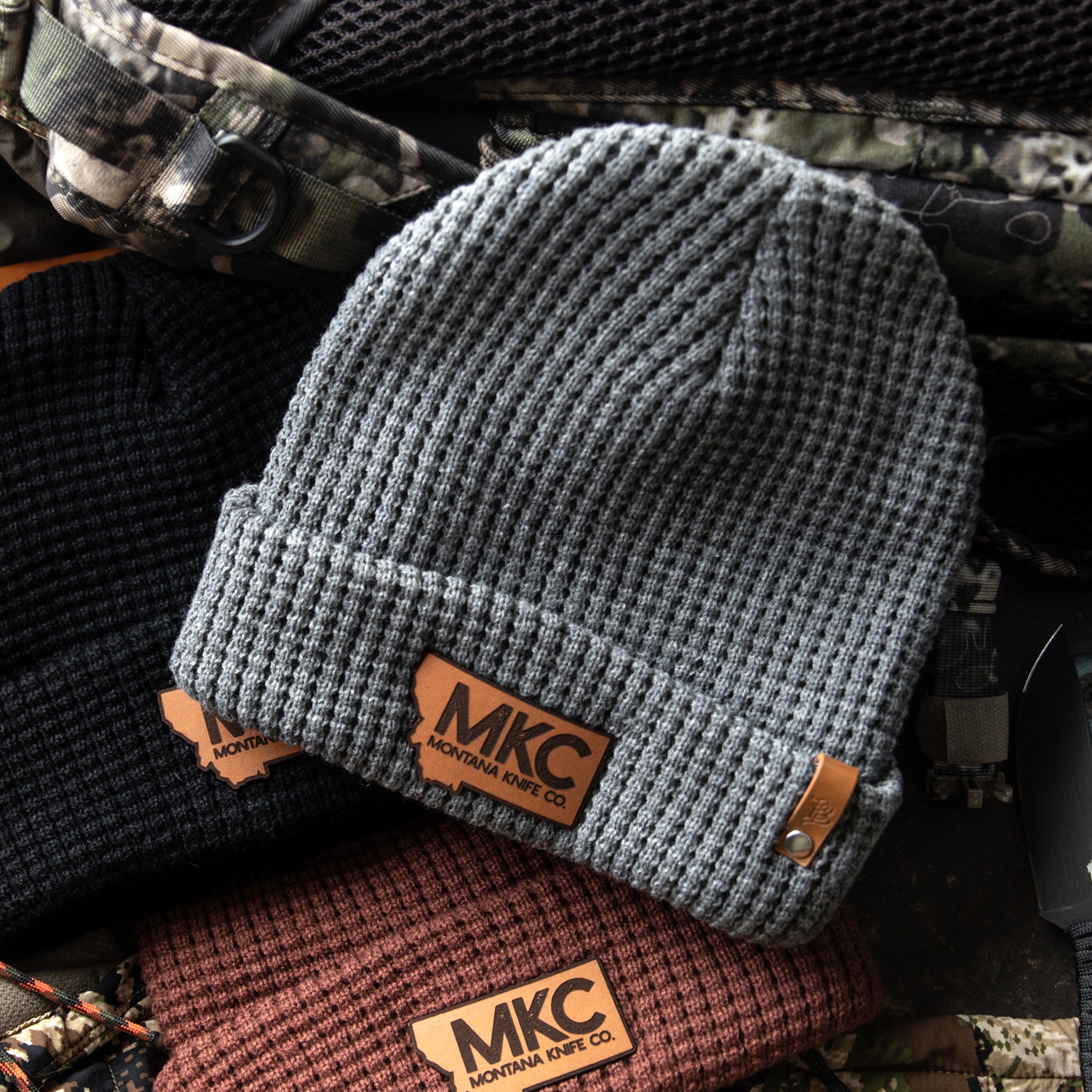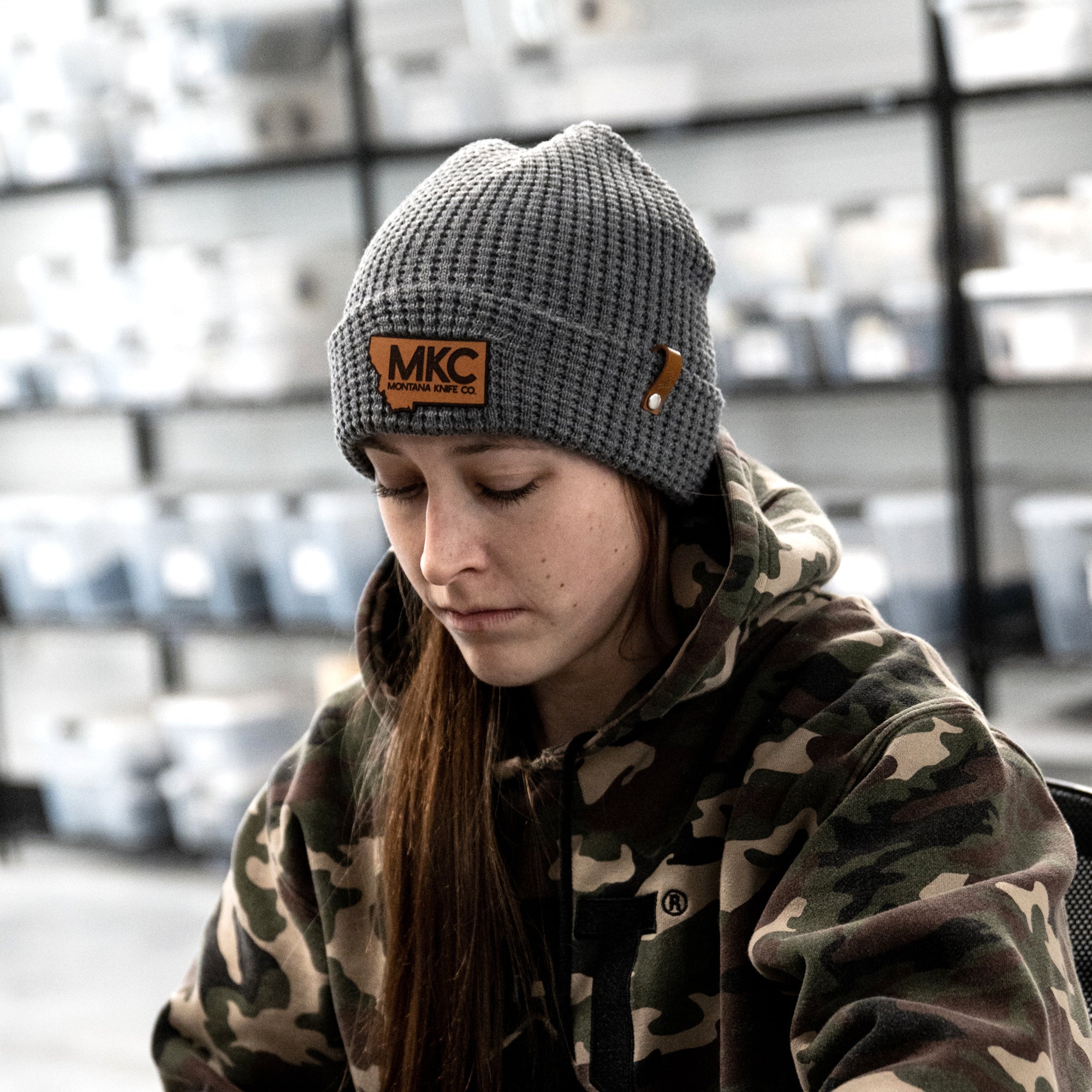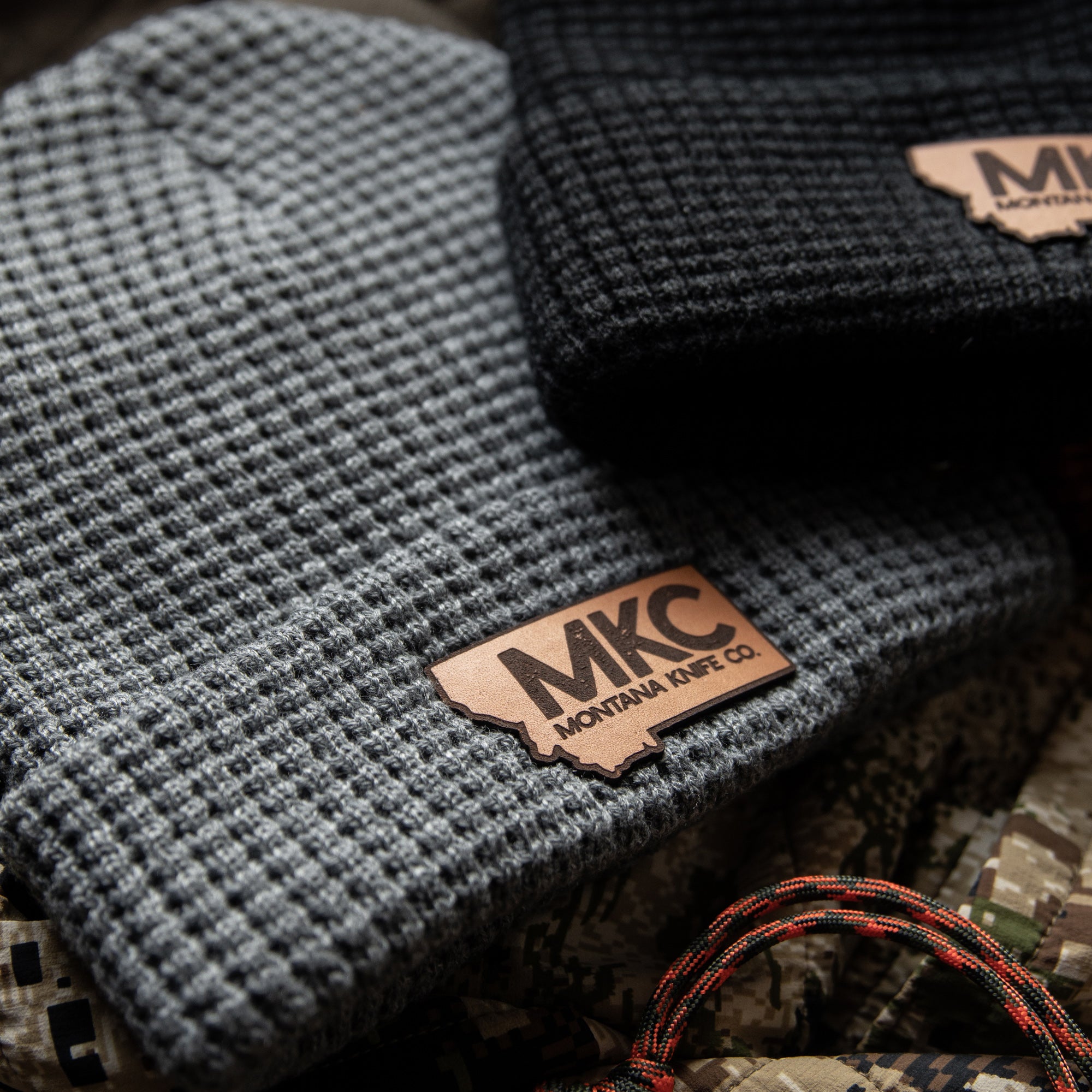 MKC BIG STATE PATCH - ELITE GREY BEANIE
CUSTOM BRANDED BILLS™ GREY ELITE BEANIE

LIMITED RUN COLLABORATION 

Our Elite Series Beanie is the best of the best. Made from 100% Acrylic with a Thermal Waffle Weave. Keep things simple and stylish with our super comfy and clean beanies.

One Size Fits Most - Unisex.
Awesome hat
I love this hat, it looks good and keeps the ears warm
Glad to hear it Cody! The cold weather is almost here!
Quality product as always
Bought this during a summer sale. Being in Texas, I haven't worn it outside yet, but it seems to be heavy duty...soft and comfortable too. I love ALL my MKC everything and probably sport at least one piece of their apparal daily in addition to my EDC blade of choice. From knives to apparel to accessories, MKC puts out nothing but quality products.
Five stars
Super warm
Super durable
Love the look
This hat is warm!
I really like this beanie. It's a bit thicker than most of my other beanies, but it is super warm in comparison. It looks good too!
Love this thing!
Really quality beanie. Wouldn't expect anything less from MKC.